Moving forward
New isn't enough. We aim to only offer products that look amazing, feel great, are easy to use and last ages.
Growing and improving
We've been experimenting and innovating since 2006. Each new product,
success or failure, tells us more about what our customers want and need.
We made our first sale, a laptop charger. Ecommerce and smart phones barely existed.
Breaking the mold, we made customers our number one priority with a dedicated Customer Happiness division.
We opened our office in Berlin, Germany, to provide reliable consumer electronics to EU customers.
Our Product Management division launched, putting passionate pros in charge of each new product.
New products in home, sports, DIY and electronics took us into 6 countries on 2 continents.
We brought design back in-house, giving us more control over our innovative new ideas.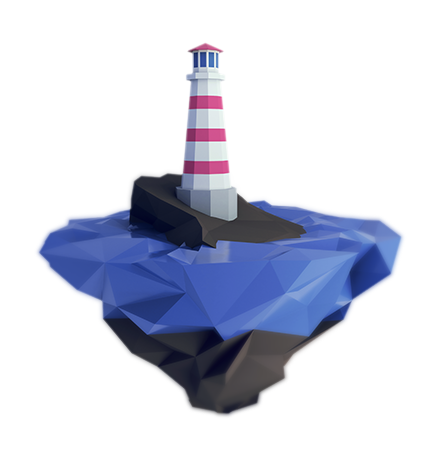 From idea to reality
Our in-house design experts use our ideas and customer collaboration to create amazing new products that look and feel right, while also being safe and easy to use.
Leadership
Chasing trends, learning about new tech, spotting disruptive ideas, nourishing talent, analysing our trajectory… the Smart Parts leadership team are busy people.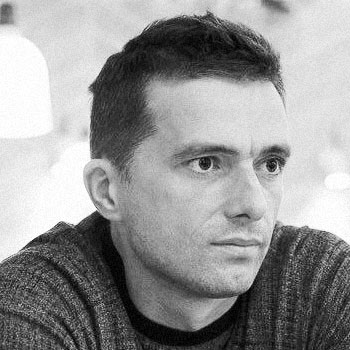 Maksim
Founder & CEO
A great visionary, strategist and inspirational leader. Our company founder has degrees in Economics and Political Science and loves to snowboard and surf.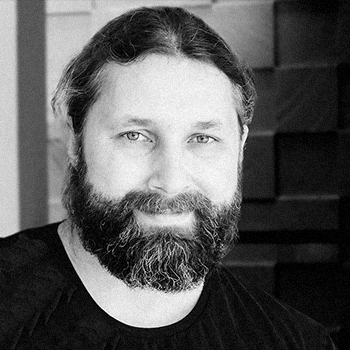 Andrei
Chief of Operations
Responsible for the day-to-day running of our global operations, including finance and logistics. Passionate about wildlife, martial arts and ethnic musical instruments.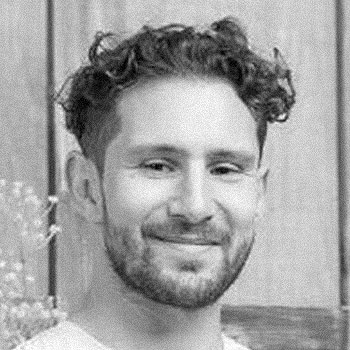 Boris
Chief of Innovations
Our go-to guy for launching innovative products, he guides our product strategy and builds our portfolio. Boris is an avid foodie and amateur wine critic.