We make better products because we care about the same things our customers do: quality, cost, safety, ethics and the environment. We experiment, learning from our failures as well as our successes, and make each iteration of our products better. Our teams are made up of fun-loving people who are empowered to make key decisions. Highly motivated, they focus on creating new products that make life easier and more fun.
Hall of Fame
Ever wonder who created your favourite gadget? Here are just a few of the superstars behind some of our most popular products.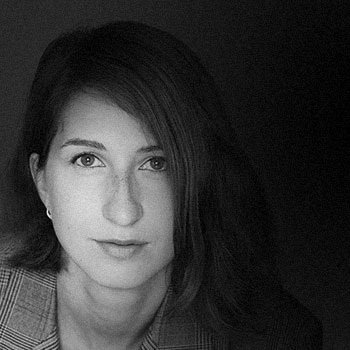 Irina
Product Manager
A passionate and stubborn product manager, she identifies insights, trends and patterns from large chunks of data.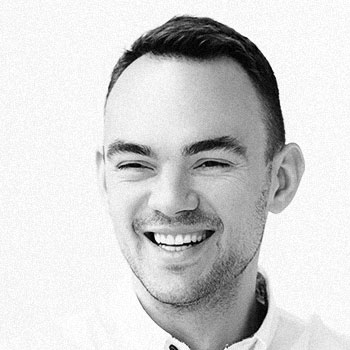 Konstantin
Scrum Master
With a strong product management background, heХs leading the product team to new heights. Also interested in martial arts and sailing.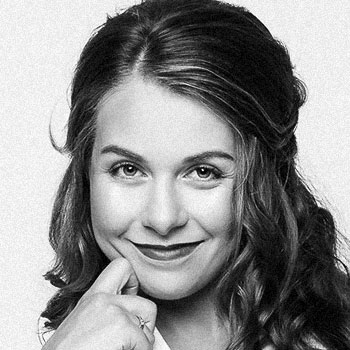 Kate
Product Manager
Creating new products is her way of changing the world. Kate's laid back approach is appreciated by colleagues.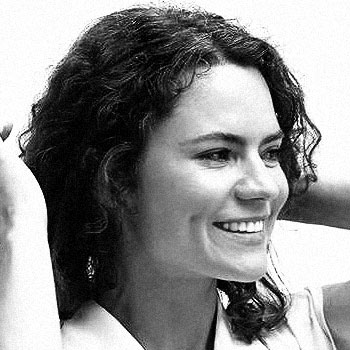 Mary
Product Manager
Excels at understanding consumer needs and creating products customers love. She also has a deep interest in sustainability, fashion and sport.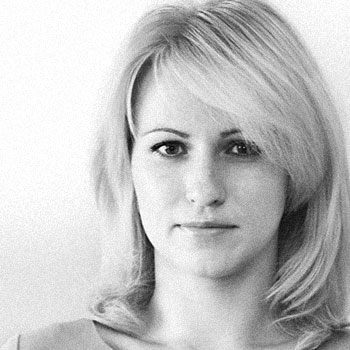 Anna
Product Manager
Committed to getting things done, her attention to detail makes her a great product manager and an excellent team player. She loves animals of all kinds.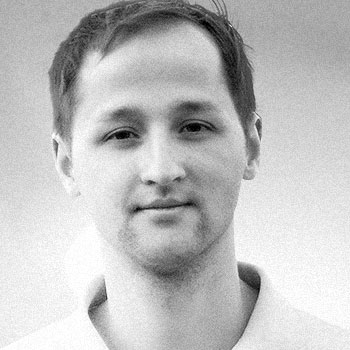 Ruslan
Product Manager
Uses state-of-the-art technologies to enhance the user experience and solve problems by creating and launching new products. Passionate about design.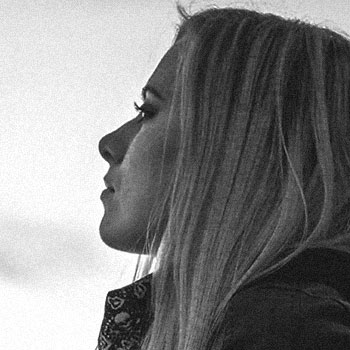 Julia
BI Analyst
Her passion for number crunching and logical problem solving make our analytics stand out. Her data drives strategic decision making.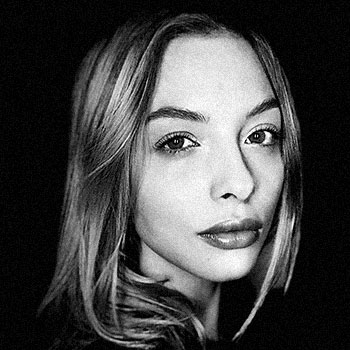 Nastassia
Head of Design
Her high aesthetic standards, outstanding ideas and a deep knowledge of current trends make our products top the charts.