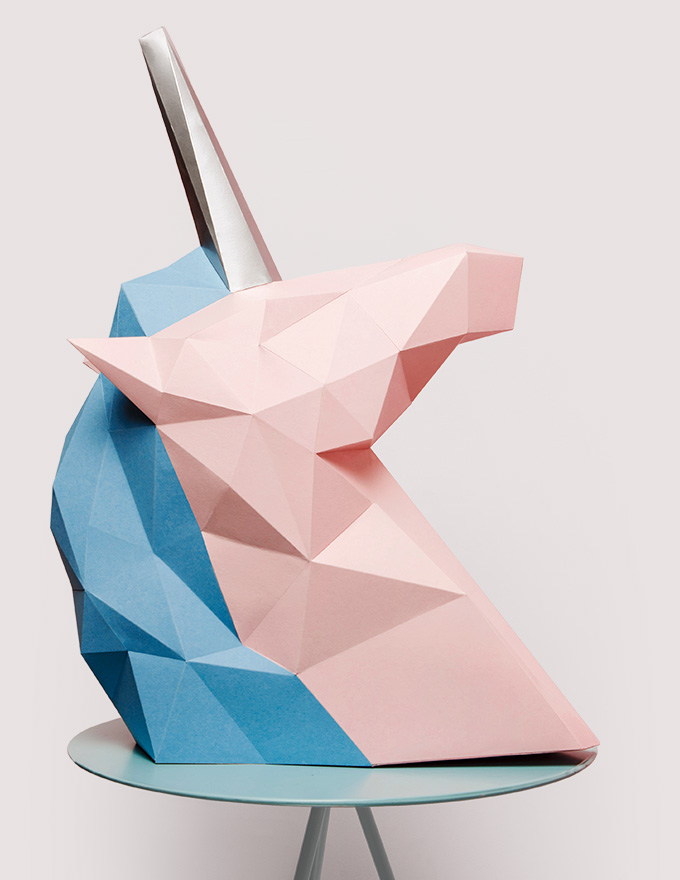 The web has changed dramatically since 2006, and so have we. Since we launched, we've turned our passion for useful products into a thriving international business helping innovators reach new markets.
Blending work and fun, we are a tight-knit team spread out across the globe. Our expertise in product development and ecommerce has let us bring brilliant new tools, toys and tech to people who need them.
We love this
Bringing new products to market is a huge thrill for our team. Our in-house design studio finds ways
to make practical items beautiful and disrupt existing markets by creating new trends.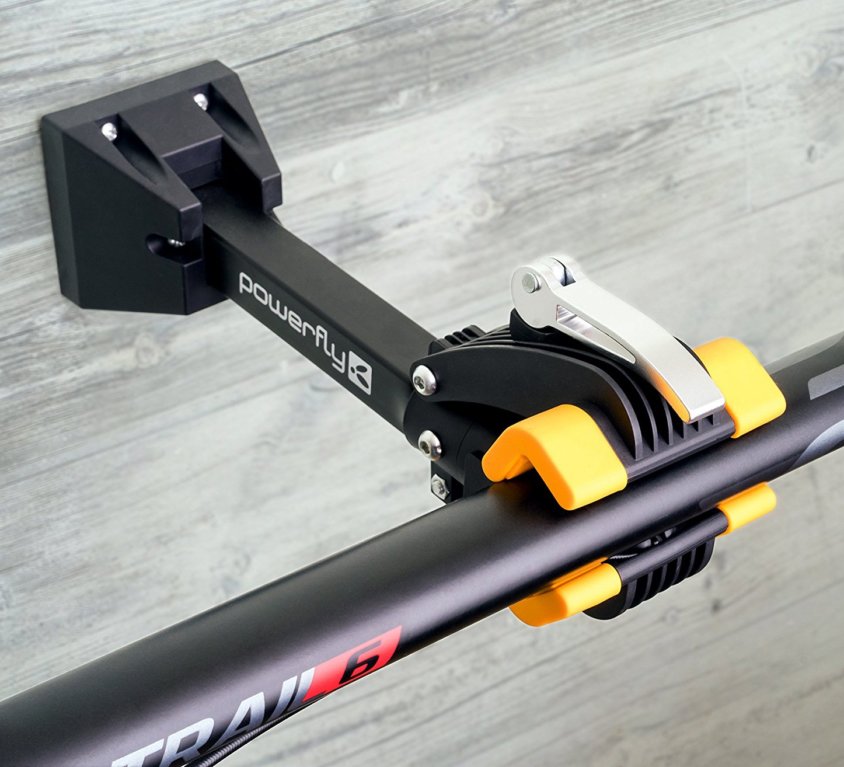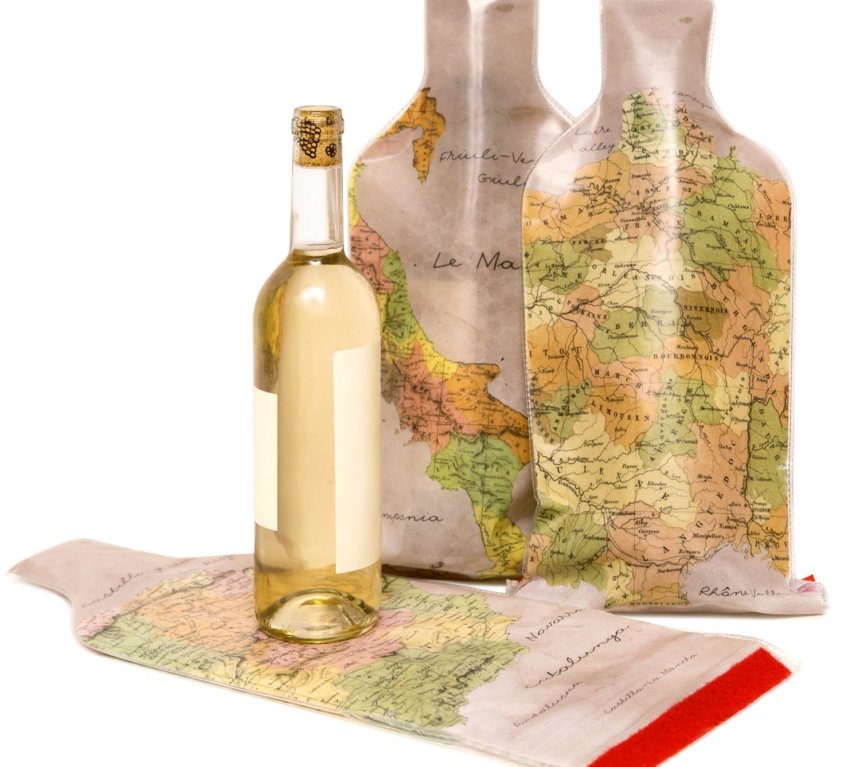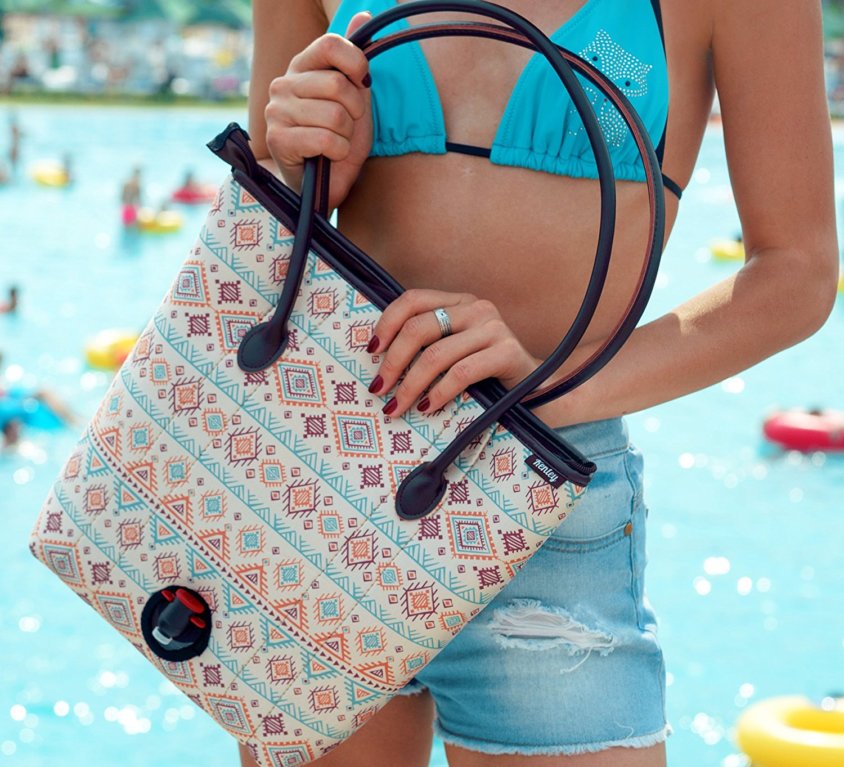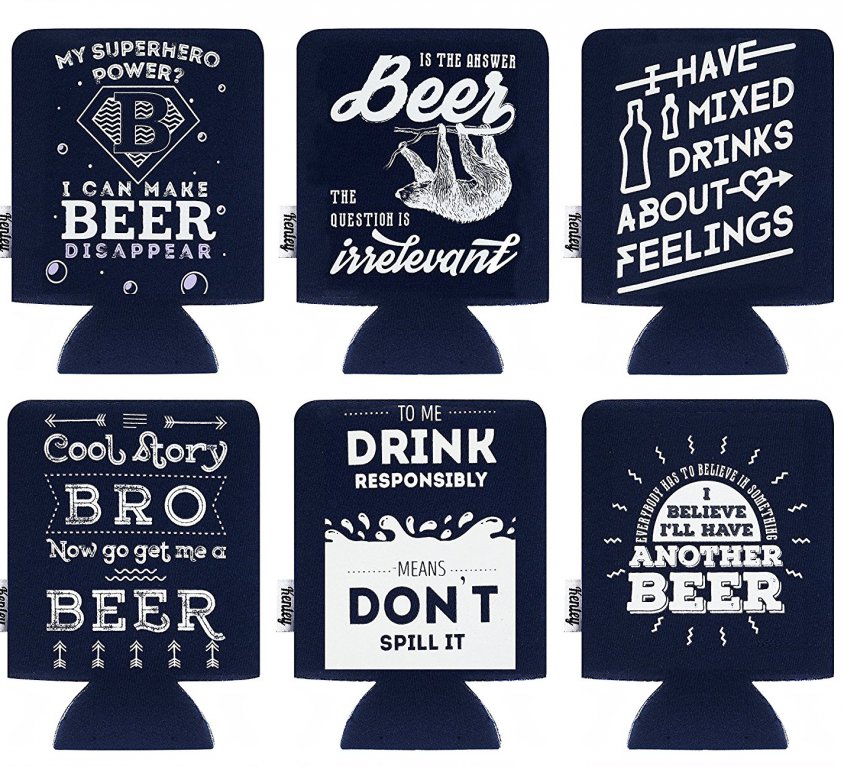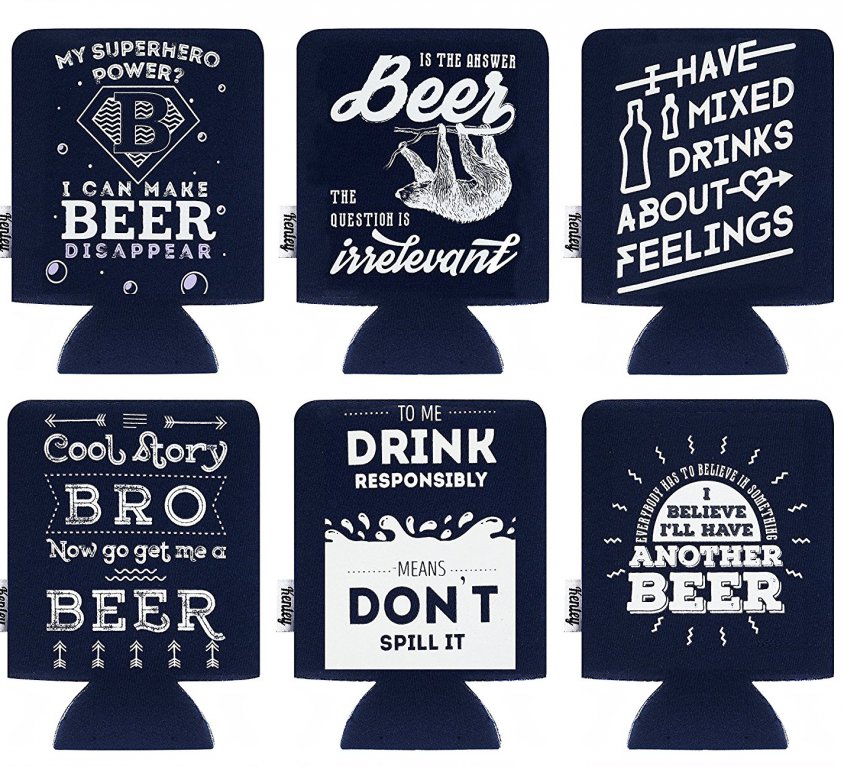 Learning as we go
We've developed tried-and-tested ways to assess the impact and effectiveness of a product before production. Our data-driven approach means we're constantly learning and improving.

Product design
Research and development
Customer happiness
Electronic commerce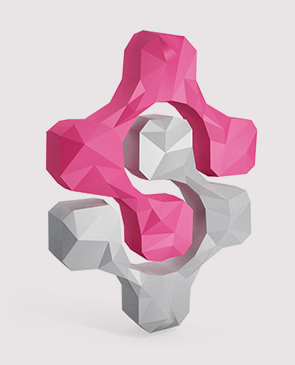 We care about the quality of our products and love hearing your feedback. We want every product to make you happy.





What's going on
Reach out to us or read our blog posts to find out more about our recently launched products, our design process, and our ideas and ideals as well as emerging industry news.